Three-act Play on the Future of AI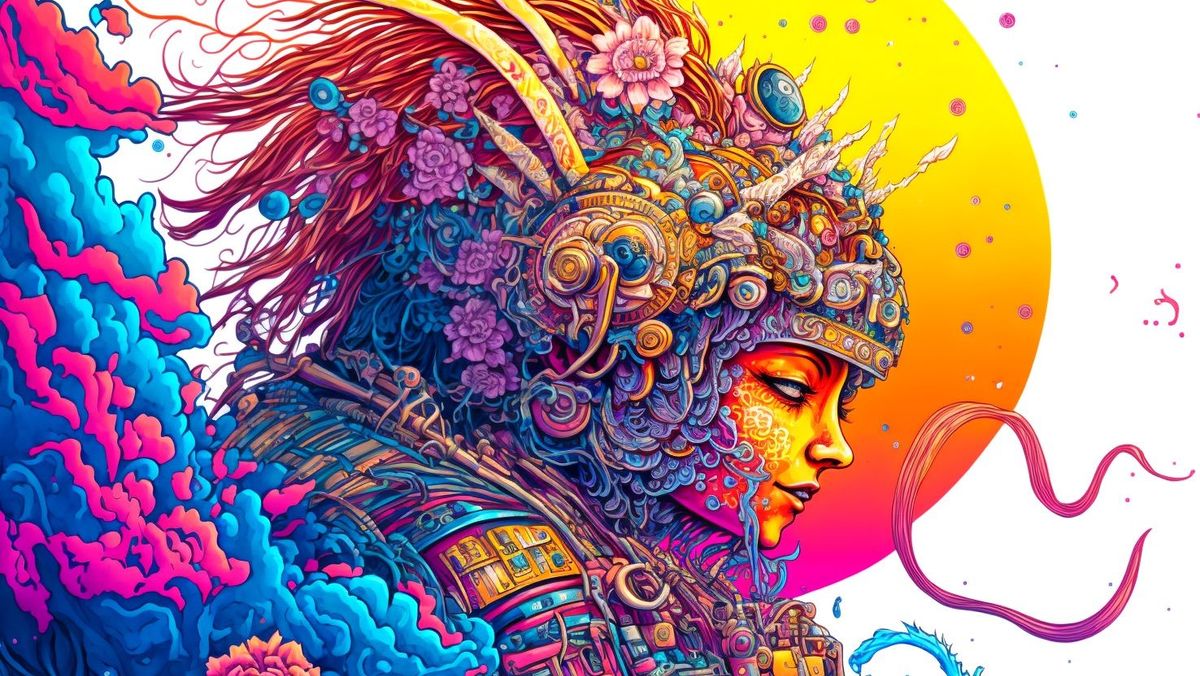 My first essay for Postdigital.tech — 'Life after Search'. I was challenged to write on the future of AI, but proper philosophical essays aren't my strongest cup of tea. So I opted for a play.
If you want to know the story of brothers Gabriel and Gideon, their foster cousin Harry and how artificial intelligence got out of the closet, you must listen to the explanation in this essay.